Daily Schedule
Save or print the schedule for easy access and reference during camp.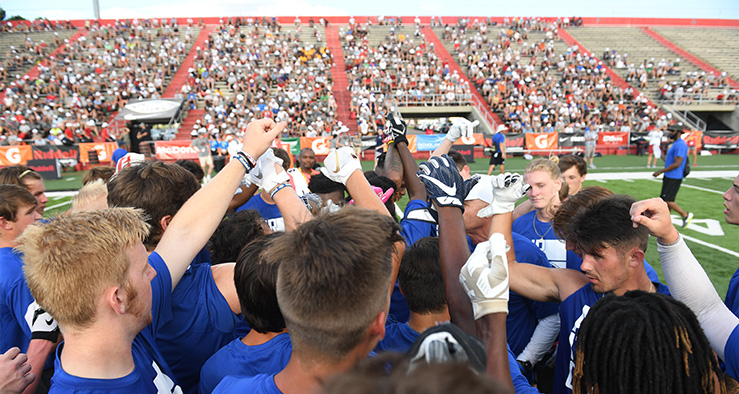 D1 Performance Seminar
On Thursday evening, the expert training staff from D1 Sports Training and Therapy will conduct a performance enhancing seminar for all campers.
D1 Sports is continuously developing and refining the most current training techniques, enabling athletes to increase their overall speed, strength, explosiveness, agility, and sport-specific ability. Their speed development curriculum techniques were developed and refined by strength and conditioning coaches who are well-known as leaders in the industry.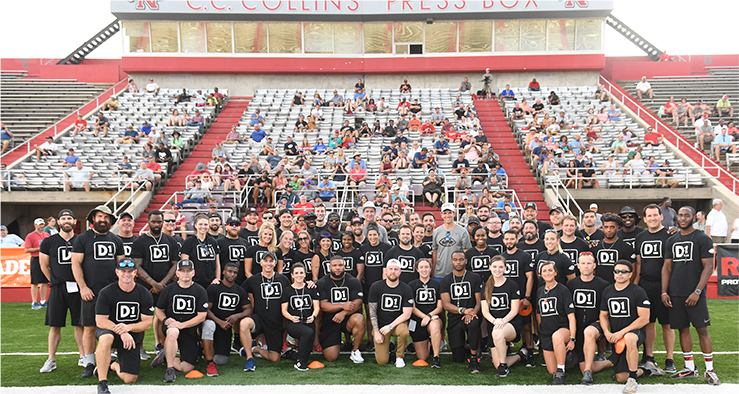 The MPA philosophy towards performance enhancement is… "If we are going to ask you to run… we want to start by showing you how." This seminar is offered as a complimentary addition to your MPA experience.